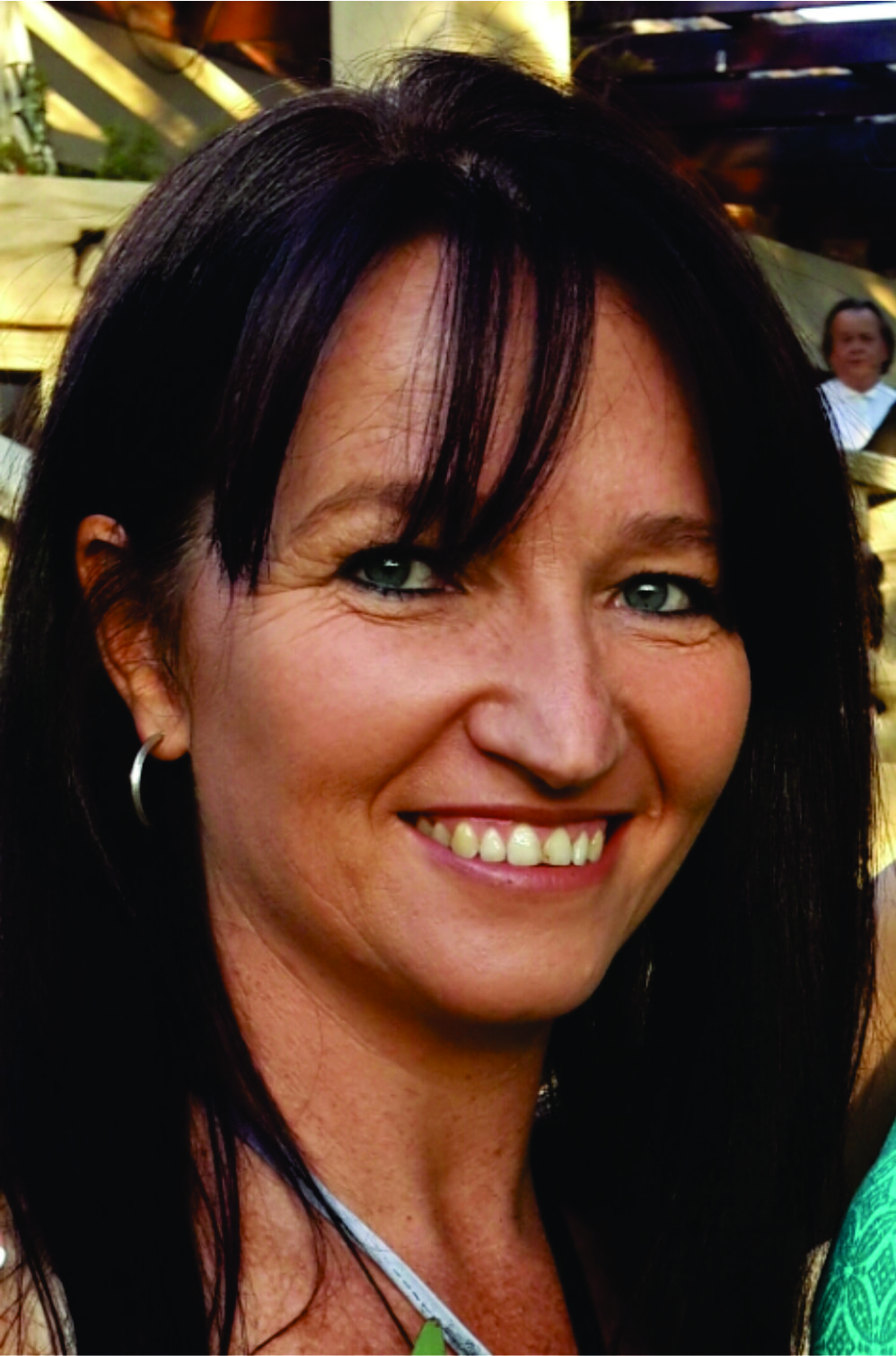 Lana Leipert, holds a Higher Diploma in Education, a BA and Honours Degree in Psychology.
She has worked in education and training for 23 years in various capacities, including Management for 17 years. She is the co-owner and Principal of Natural Dynamix Schooling, a progressive Pre and Primary school in Honeydew.
She is an accomplished and experienced Personal Development facilitator and Emotional Intelligence Coach . She offers various training programmes in the corporate sector on Personal Mastery and Emotional Intelligence, and Leadership and Management, as well as workshops and talks on Personal Development, Conscious Parenting and Family Dynamics.
She also provides training for teachers on Conscious Effective teaching methodology and Emotional Intelligence.